Studio Photos edited for better contrast

Outdoor Photos enriched with warm colours


Mixture of Colour and Black and white to create a eye catching piece of photography.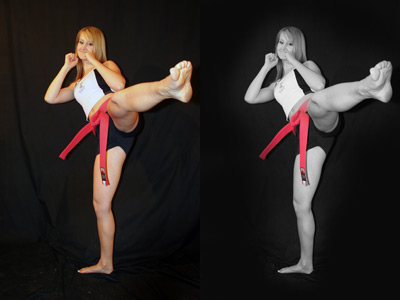 We can take bits from a selection of photos and add them into others to create a seamless realistic looking photo.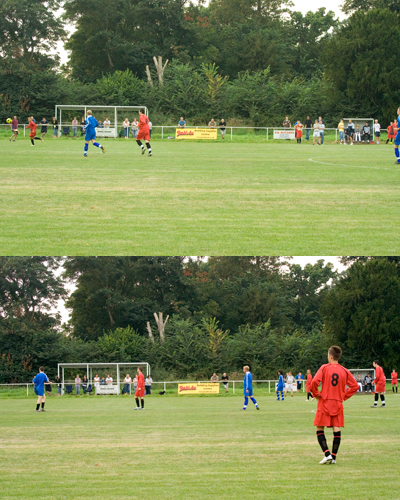 Above are two photos which have been mixed together to create what you see below.